Residential garage door repair in fort collins, co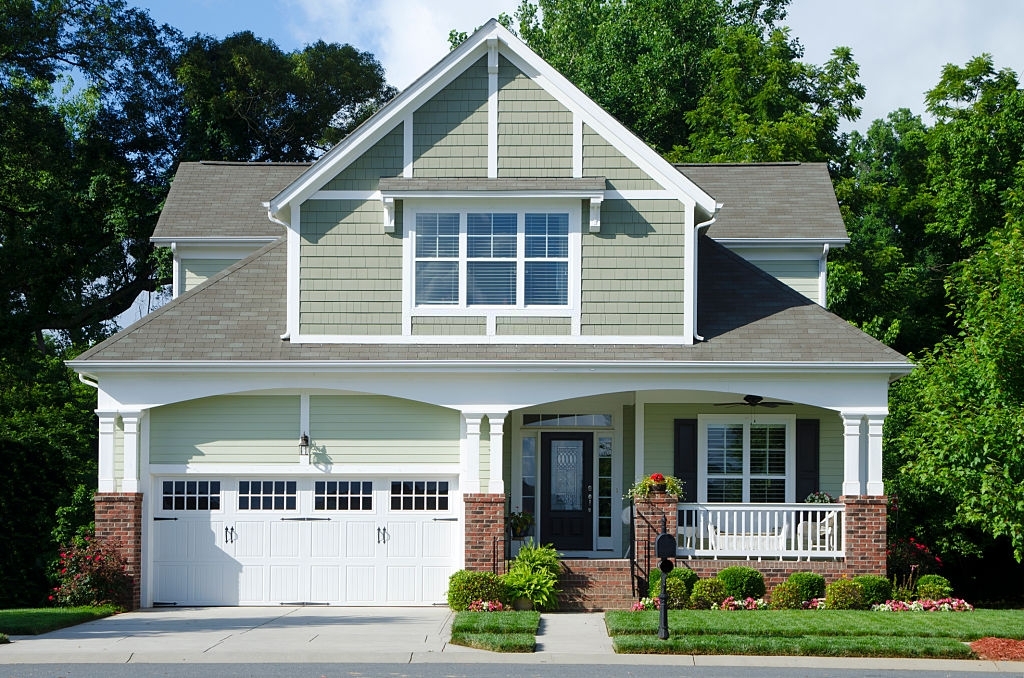 Residential Garage Door Repair in Fort Collins, Co
Homes benefit from perfectly balanced garage doors. When your garage door needs to be worked on, our team of skilled garage door repair professionals can fix mechanical and electronic problems. We know that any malfunctioning part could cause delays in your day-to-day routine, or worse, bring damage or unnecessary injury to you or your family. That's why we make sure your entire garage door stay in good condition.
Contact fort collins garage door
Trusted Garage Door Repair
Fort Collins Garage Door Repair Co. understands that garage doors are integral to a home's safety and architectural appeal. We fix parts such as springs, cables, rollers, panels, nuts and bolts, and the garage door opener. We have trained and experienced garage door technicians that can perform scheduled maintenance and also cover emergency garage door repairs – whichever you need. 
It's crucial that you spot any issue with your doors before they become a bigger concern. Test all the safety features, especially the sensors. Keeping the garage doors clean and lubricated could also prevent any errors in the movement. If you find any problems, it's best to contact a residential garage door repair company like ours. With us, you don't have to spend too much time making the doors work like new; we can help you pinpoint the exact issue the first time.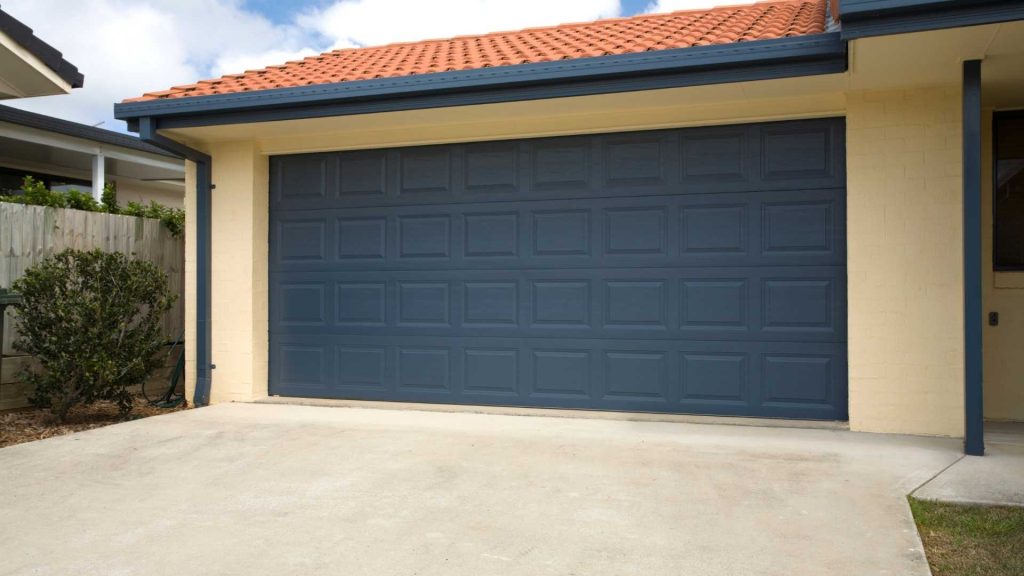 Residential Garage Doors Have A World of Options
Garage doors come in just about any style, material, design feature, and size now. Whatever garage door style or brand you prefer, Fort Collins Garage Door Repair Co. can source the best options for your home. We stand by our suppliers, that all garage door products, combined with our quality residential garage door repairs, will ensure that your garage doors stay in good shape for many years.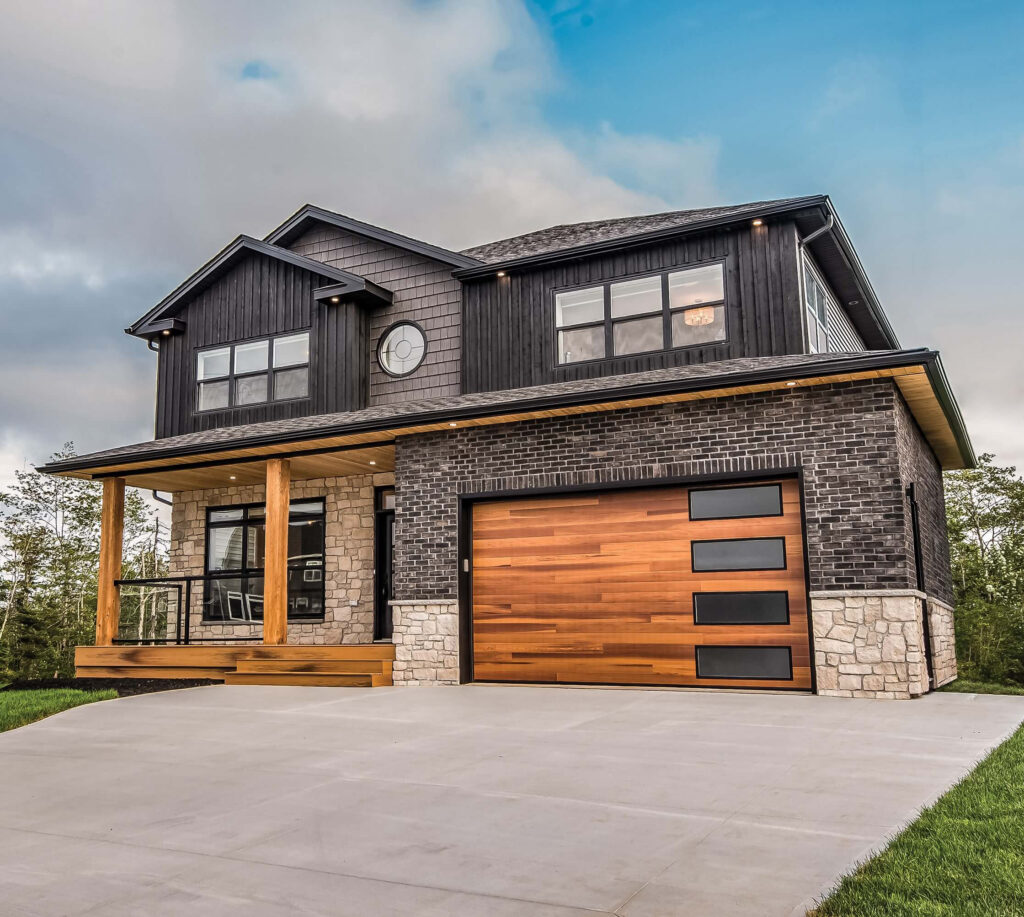 Benefits of Residential Garage Door Repair
There are a few reasons why residential garage door repairs should be done regularly. They include:
More Savings – Garage doors are major parts of a home or business. Getting timely residential garage door repairs can prevent any major repair work in the future. Postponing repairs, even the minor ones, could mean that these small issues could become bigger headaches.
Convenience – No surprises here! Planned garage door maintenance means you are in control of when you can call garage door professionals. And with a company like Fort Collins Garage Door Repair Co., we can arrange for the most convenient time for garage door installation or repairs. 
Increases Security – When garage doors are working in utmost condition, it ensures that your vehicles and other assets are secure, and it will be effortless to operate each day. Scheduled garage door maintenance minimizes downtime and repair costs, all while keeping your unit running smoothly.
If you need residential garage doors, call experts here in Fort Collins, Colorado. Don't venture into doing it yourself – rely on our team to get any problem fixed according to industry standards.
Best Security and Design Features
Residential garage doors come with wonderful design and safety features your family can enjoy. New security systems keep the garage door cycles safe – no sudden movements, no slamming down onto vehicles or people! You are able to stay aware of the garage's surroundings even if you're not home. Some alarms can also connect to your device.
When you have a good-quality residential garage door, you'll find that it's very easy to operate. Just pressing the control or running the garage door from your phone can do the trick. No-fuss when entering or exiting the garage. And more importantly, these features eliminate worries about security.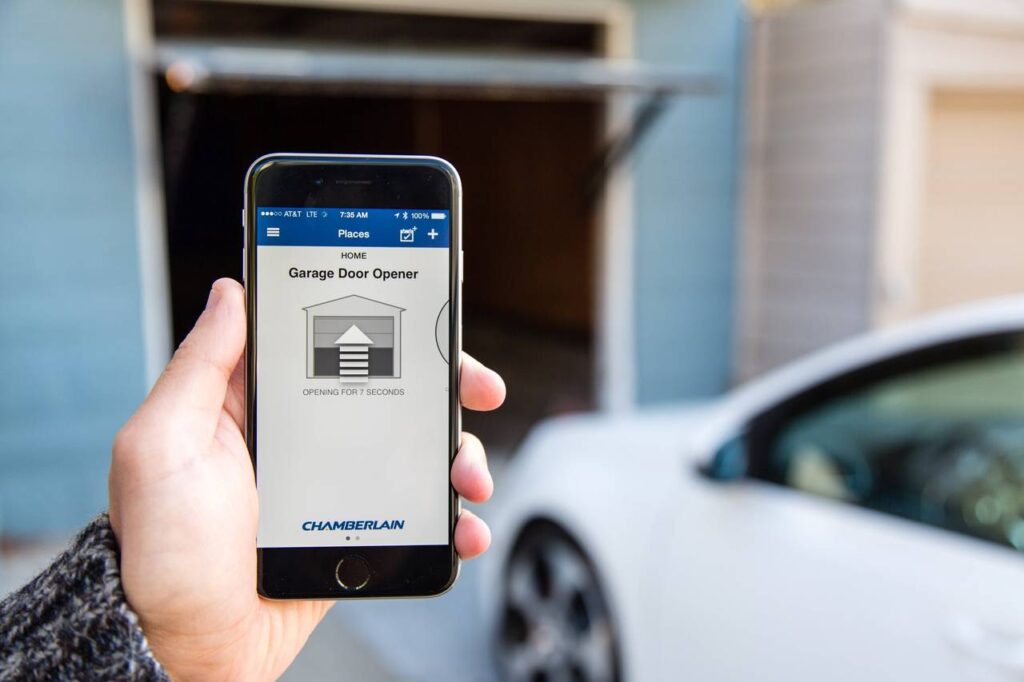 Pros and Cons of Traditional Style Garage Door Repair
Most residential garage doors have a traditional look to them. There are a couple of advantages and drawbacks to traditional-style garage doors. 
Pros of Traditional Style Garage Door Repair
They are easy to source in terms of replacement parts

They can be more resilient to weather damage

They can last longer than other garage door styles
Cons of Traditional Style Garage Door Repair
They are often more expensive than other garage door styles

They may require more maintenance than other garage door styles
If you are looking for a garage door that will last for many years and can withstand Fort Collins, Colorado's weather, a traditional garage door may be the best option for your home. However, keep in mind that these garage doors do require more maintenance than other options. If you are unsure whether traditional garage door repair is the right choice for you, contact us. We'd be glad to help.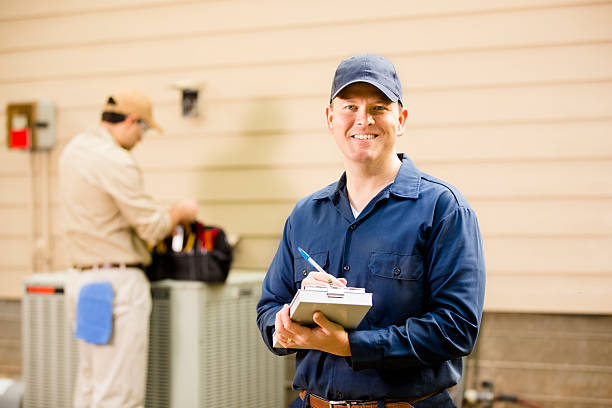 Get Experts for Your Residential Garage Door Repairs
New garage doors can bring close to a hundred percent ROI on your home value – it's one of the reasons that residential garage door repairs are crucial to keep your home in pristine condition. Here at Fort Collins Garage Door Repair Co., we repair all makes and models of garage doors. You can be sure to get the best bang for your money when you call us. Our experienced garage door service crew can help choose new garage doors, repair major parts of your current unit, and do regularly scheduled tune-ups. Talk to us today!
Fort Collins Garage Door Repair Co. offers Garage Door Service in the following Areas:
Greeley, Fort Collins, Denver, Boulder, Lafayette, Louisville, Erie, Firestone, Loveland, Broomfield, Westminster, Arvada, Lakewood, Thornton, Northglenn, Commerce City, Longmont, Brighton, and Superior Colorado.