Sectional Garage DOOR REPAIR FORT COLLINS, CO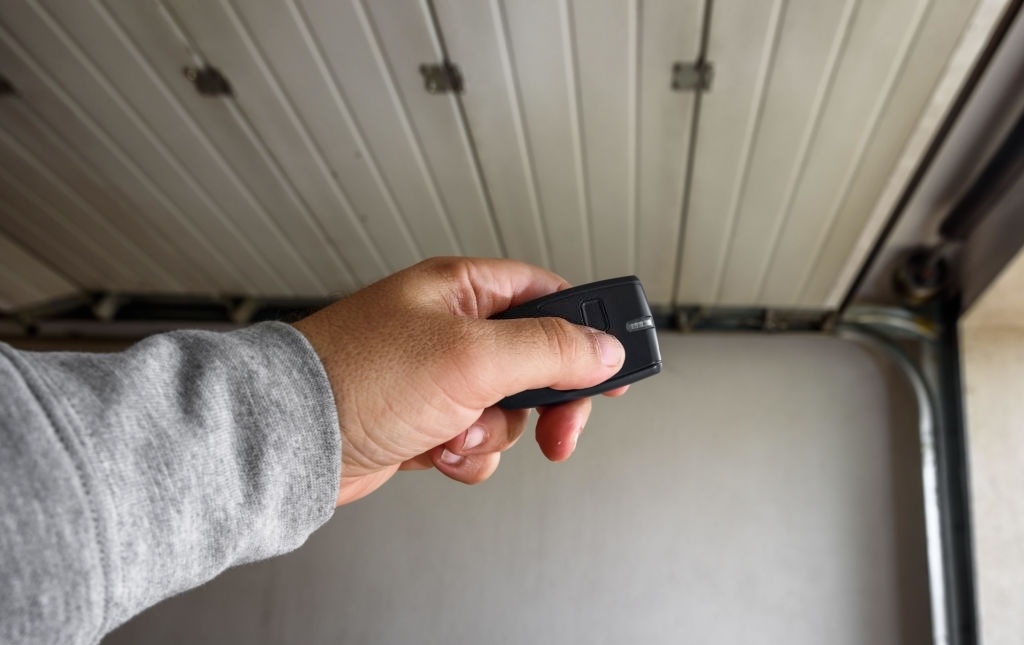 Sectional Garage Door Repair Fort Collins
Sectional garage doors are practical systems for home and business. Our garage door service here at Fort Collins, Colorado will ensure that your sectional garage door will work like new in no time. We protect our customers with industry-standard repairs and warranty. We only provide garage door repairs that are designed to protect you and your investment for years.
Contact FORT COLLINS GARAGE DOOR
Sectional Garage Doors for Practicality and Aesthetic Sense
Sectional garage doors are a sensible choice for many homes. These new garage doors consist of a series of rigid panels that are connected by finger-safe hinges to keep the panels moving in uniform motion. The vertical opening-and-closing action of this overhead garage door mechanism saves space and gives homeowners a lot of options with the size and specifications. That means you can opt for sectional garage doors, whether you have a compact garage or a larger area.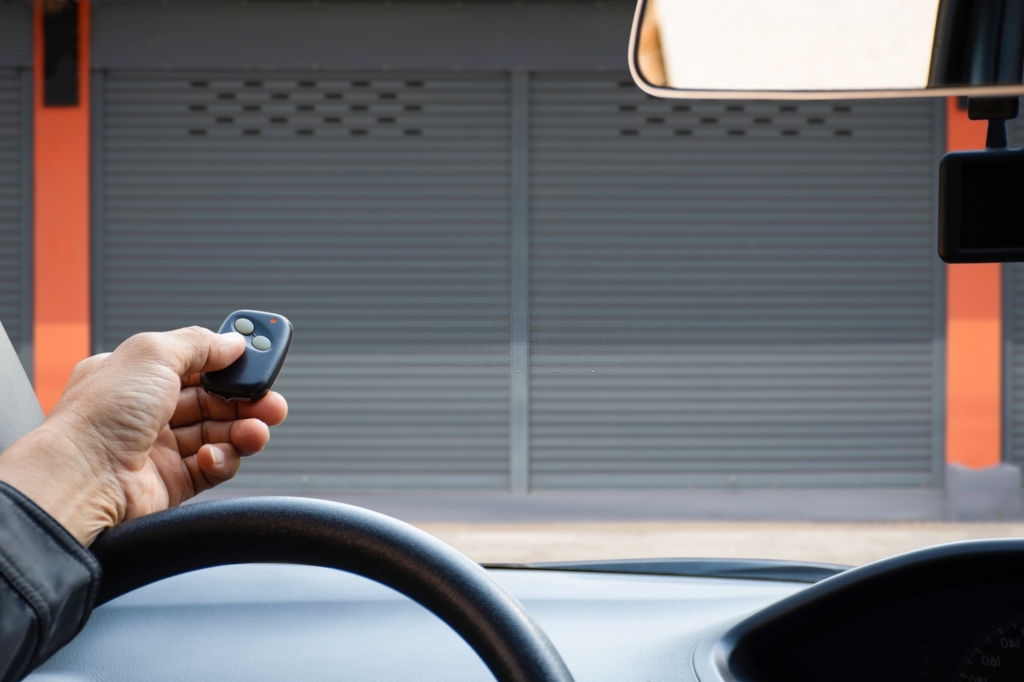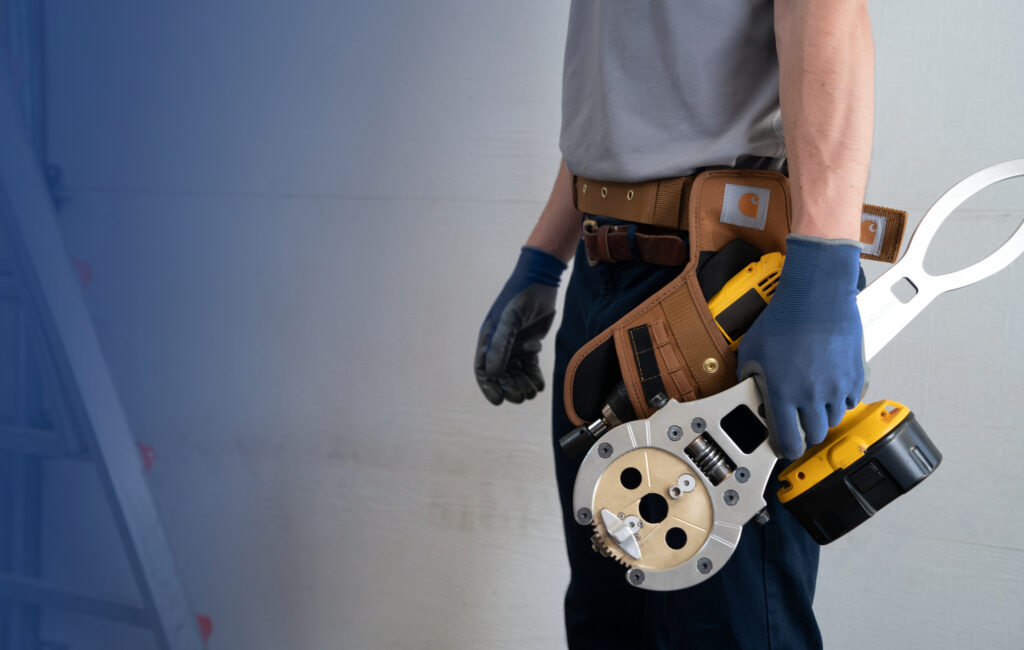 Sectional Garage Doors Keeps You Secure
In recent surveys, most homeowners report using the garage doors as the main access point when entering or exiting the home. This means that as much as you want to secure your front door, your sectional garage doors should also stay in top condition at all times! Sectional garage doors are practical in the sense that you can have separate work done on panels and hinges. Customization options are also plentiful – your panels can reflect traditional or modern textures, whichever suits your property. Let our team of garage door repair professionals at Fort Collins Garage Door Repair Co. assist you in designing your sectional garage doors.
Get Experts for Your Sectional Garage Doors in Fort Collins, CO
Sectional garage doors provide many benefits to homeowners. To keep it visually stunning and working like new, have regular garage door service with a company you can rely on. Experienced professionals execute the best garage door service. This is one of the most worthwhile investments you can have, which is why you should always contact professionals to handle all upkeep and maintenance concerns. 
Trust us here at Fort Collins Garage Door Repair Co. to keep everything safe, reasonable, and professionally done. If your sectional garage door has any damage, don't hesitate to call us today! If it's making too much noise, or moving unevenly, let us take care of it. We'll provide you the highest quality garage door repair in Colorado.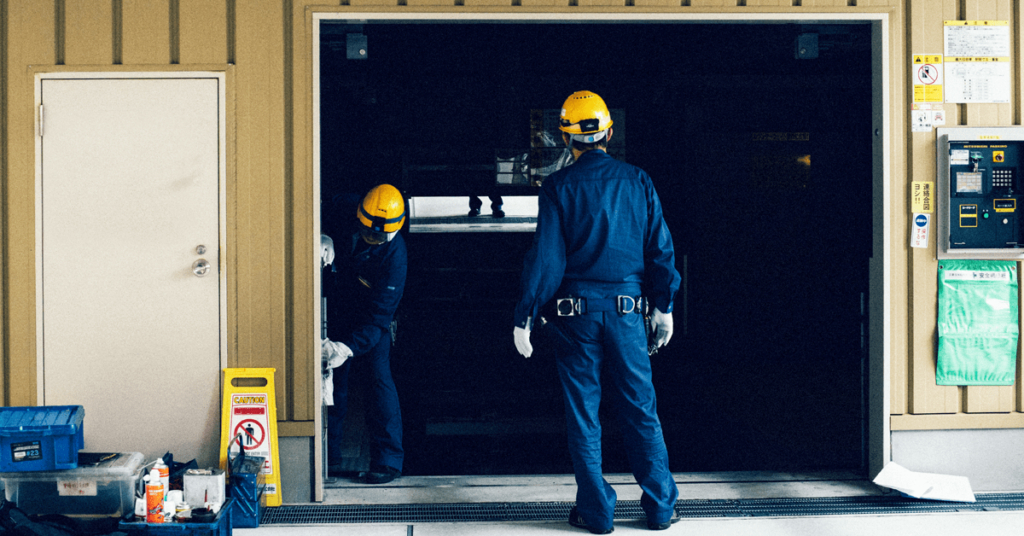 If your garage doors are from us and had your garage door installation done by our technicians, rest assured that we will be here to conduct timely repairs and tune-ups when necessary. It's important that we keep your home or business garage doors in the best working condition. Maintaining your garage door helps prevent serious damage and more expensive repairs in the long run. Count on us for top-notch garage door service on your sectional garage doors.
Fort Collins Garage Door Repair Co. offers Garage Door Service in the following Areas:
Greeley, Fort Collins, Denver, Boulder, Lafayette, Louisville, Erie, Firestone, Loveland, Broomfield, Westminster, Arvada, Lakewood, Thornton, Northglenn, Commerce City, Longmont, Brighton, and Superior Colorado.